Why Quintify Should Build, Maintain, and Support Your Company's Custom Software and Database
Quintify is committed to providing you instant, overwhelming ROI.
Rapid development time
Ease of use
Business "best practices" expertise
Full customization potential -- if you can dream it, we can help you achieve it
Awesome reporting -- see your business like never before
Solid infrastructure -- servers in state-of-the-art data centers with 24/7 server monitoring and response with automated backup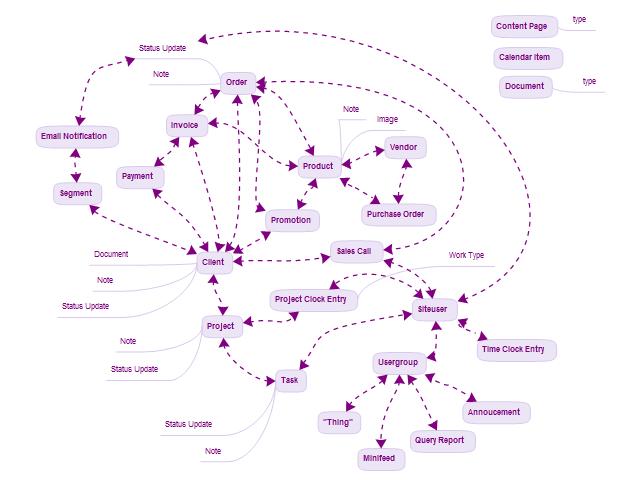 Our secret sauce
We've built a database generator that allows us to quickly build very powerful, extremely customized systems that would typically take a team of programmers many, many months to complete. We can often have you up and running on the intial release of your new database in less than a week, with plenty opportunity of for revision and tweaking once you and your team have had a chance to use it some. And your system will grow with you -- we can easily and quickly add new functionality whenever the need arises.
The icing on the cake
Through building databases for clients in many diverse industries, we've gained lots of "best practice" business savvy that enables us to suggest to you things that will help you make the most of your database in running and growing your company.
We'll build you whatever you want, but we'll advise you along the development process of potential opportunities as well.